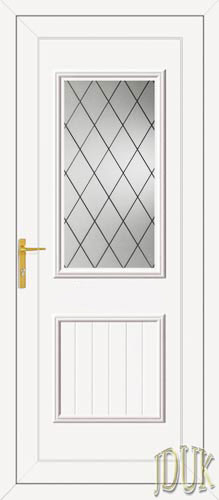 Zoom
£345 inc VAT Supply ONLY
---
Pilkington K Glass
(click to enlarge)
| | | | |
| --- | --- | --- | --- |
| | | | |
| Clear | Chantilly (2) | Flemish (2) | Minster (2) |
| | | | |
| Autumn (3) | Digital (3) | Taffeta (3) | Charcoal Sticks (4) |
| | | | |
| Contora (4) | Florielle (4) | Mayflower (4) | Oak (4) |
| | | | |
| Stippolyte (4) | Cotswold (5) | Everglade (5) | Pelerine (5) |
---
Door Sizes
We supply UPVC doors made to measure and to any size.
Maximum width - 1000mm / Maximum height - 2200mm
We can provide 20mm add on's (frame extender)
, side panels and top lights if your sizes are larger than above.

---
Looking for a door fitter?
please Click Here to source a local fitter in your area.
Standard Specification:

Hinged (left or right - viewed from outside).


Opening (inwards or outwards +£10 for outwards).


Fab n Fix Lever/lever handles (chrome, gold, black or white).

4 Rollers, deadbolt & latch locking system.

External Cill (85mm or 150mm).

Threshold/Bottom Frame (UPVC 77mm or Low UPVC 57mm).

Galvanised steel reinforced 70mm UPVC frame.

Toughened double glazed 28mm Pilkington K (low e) energy saving safety glass to BS 6206.

3 x adjustable hinges on each door.

3 x keys.


Fully sculptured profile featuring low-line gasket.

Internally beaded.


Supplied pre-hung in the frame, ready to install.


Fully compliant with the latest Building Regulations.
---
Optional Features:
Thermal Argon & Edgetech Superspacer glass upgrade (from £10).
Lever/pad split spindle handles incorporating hook locks (+£40).

3 hooks, 4 rollers, 2 anti lift bars & latch locking system (was +£25 / now £10)
Low 25mm aluminum threshold (+£30).
Fitting kit - plastic packers & fixing screws (+£15).

Rosewood/Cherry or Light Oak finish (from +£150-£200).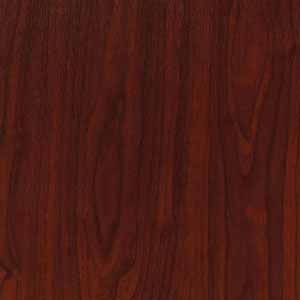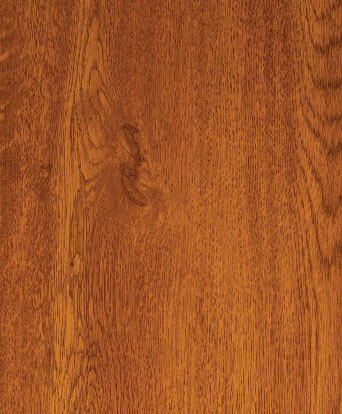 (click to enlarge).

Top light (+£75).

Side light (from +£75).

Frame extenders available in 20mm widths (+£5 per metre).
---
To order please use our order form and call low call rate

0844 692 3828
Customer Reviews




Would recommend to anyone service could not be better, faultless.
Mr Anderson
Rochford, Essex
Feb-14
---




I've just finished installing a new upvc door from Just Doors UK. It's a very high quality product, closes and locks effortlessly after just a little setting up. I was a little apprehensive doing the job on my own, but the instructions are spot-on on their download page. I've listed a few points below which may be valuable to others.

I had to remove the new door from its frame by undoing the six screws in each hinge because I didn't have sufficient clearance to lower the door onto the hinge pins. Easy enough. I spent a long time ensuring the frame was level and square. I used their fitting pack which consists of plastic packers and frame fixings. You'll need a T30 Torx bit for these. I also used expanding foam to fill around the edge. Use disposable gloves that stuff sticks like superglue! Do get a rubber mallet for the glazing strips - I was glad I did. Also, take a look at Youtube, various people have put out videos on door fitting, toe and heeling and even the hinge manufacturer has a set-up video - very useful. You'll need to buy silicone frame sealant for outside and acrylic for inside.

I've noticed that the room is very noticeably warmer than it was with my draughty old wooden door. All round a very satisfactory day's work that saved me quite a few pounds! If you do have any questions don't hesitate to call them. Their sales staff appear to all be experienced fitters who were able to answer all my questions.
Mr Peter Whitham
Norbury
Jan-14
---




My old wooden back door almost fell out, the frame was rotten. I wanted to replace with a secure UPVC door. I discovered my door was an odd size! Not a problem, Just Doors UK were able to make a quality to measure and at a most reasonable price. Very helpful on the phone to ensure I got the measurements correct. Very helpful with info on choosing a type, and the fitting instructions to download were spot on, I was able to DIY fit. Door arrived well protected for transit.
Anonymous
UK
Jan-14
---




Extremely pleased with the quality of our new back upvc door. Excellent communication with the sales team and very timely manufacture.
Mr Andrew Dainty
Blidworth, Mansfield
Dec-13
---
Read more reviews...