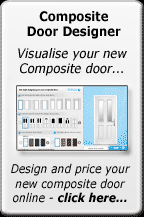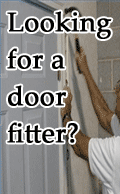 1 x UPVC Door + 2 x Composite Doors + 1 x French Doors + 6 UPVC Windows - £2500 inc VAT
2 x French Doors + 1 x Composite Door + 1 UPVC Window - £1950 inc VAT
1 x UPVC Door + 5 x UPVC Windows - £875 inc VAT
2 x UPVC Doors + 8 x UPVC Windows - £1545 inc VAT



4 Square Glazed Composite Door in Chartwell Green - £589 inc VAT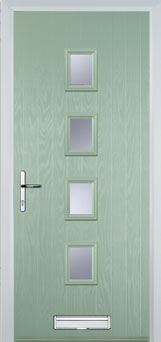 UPVC Back Doors (DIY) - from £279 inc VAT
6 Panel Solid Composite Doors (DIY) - From £409 inc VAT

Composite Back Doors
As standard all our Composite back doors come with a high security Multipoint hook lock system offering the up most protection and safety for you, your family and your home.
With Composite back door prices from just £385 inc VAT and delivery within 5-10 days ready to install, you can rest assured that you will get a new exterior Composite back door of the highest quality and at a great price! Just call 0844 692 3828 to order today!

Just Doors UK 4.91 out of 5 based on 294 ratings. 412 user reviews.
This is the third time I have used Just Doors and have come back for value and service. Unless I move house, I shouldn't be needing your services again but never say never!! Would definitely recommend.
Sarah Shaw
Billericay, Essex
Jun-15




UK's leading DIY double glazing supplier

High security double glazing

Year guarantee on all doors and upvc windows

Quality assured double glazing

Delivered within 5- 15 working days

Lowest double glazing prices on the web

Friendly & helpful customer service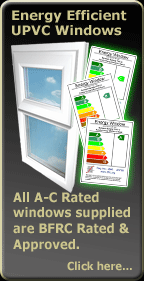 All Doors and Windows supplied with
Pilkington energiKare Glass


6 Panel DIY Composite Door in Black - Now £409 inc VAT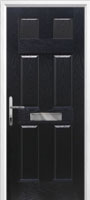 Half Glazed Flat Panel DIY UPVC Back Door - £289 inc VAT
Clinton Half Panel Dual Glazed DIY UPVC Back Door - £359 inc VAT