Nationwide* Delivery
Fast lead times
Price Promise Guarantee
We'll beat any online price
No.1 Rated
UK's top rated double glazing supplier
Composite Door Glass Designs & Glazing Patterns
Our huge range of glass patterns and options add character to your door and light to your home, while still providing complete privacy. Choose from our range of double or triple glazed, bevelled, leaded, frosted or plain glass options. Our unique and patented replaceable cassette system means that in the event of breakage, or if your glass unit breaks down and becomes misty, you can simply and easily change the glass without replacing the door.
Door Stop Doors Glass Design Range

Abstract

Clarity

Classic

Elegance

Finesse

Flair

Crystal Diamond

Crystal Bohemia

Crystal Harmony
(blue, green, red or frost)

Drop Diamond
(blue, green or red)

English Rose

Fleur

Mackintosh Rose

Murano
(black, blue, green or red)

Enfield

Staxton
Glazing Patterns & Backing Glass
Toughened Safety Glass
There are rules and regulations as to what types of glass can be installed into windows, doors and other glazing locations. Here is our guide to help you understand where you must look to install the correct safety glass.
To comply with the Building Regulations glazing requirements or also known as 'Critical Locations' there must be safety glass or safety guards in place to protect people from injury. The most likely locations for accidents caused by glass breakage, which could result in cutting and piercing injuries are in doors, door side panels, low windows and low level glass in walls and glass partitions.
Safety glass should be fitted in all doors and other windows or glazed areas that are lower than 800mm from the floor level.
Critical Locations are considered to be: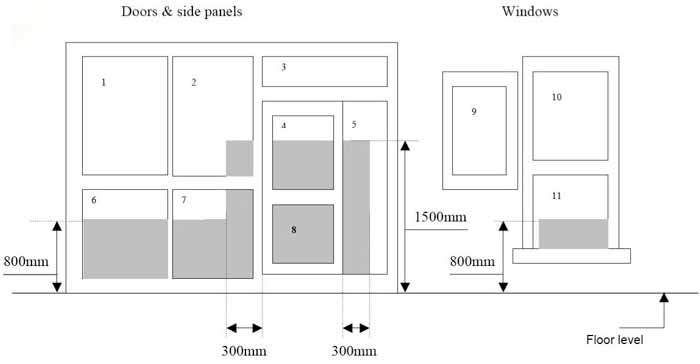 Glazing in doors – Glass which is wholly or partially within 1500mm from floor level. As the drawing below shows, any glass in doors that does not start over 1500mm from the floor must be safety glass.
Glazing adjacent to doors – Windows/side panels wholly or partially within 300mm of the edge of a door and which is also wholly or partially within 1500mm from floor level must be safety glass.
Low Level Glazing – Not covered in (1) OR (2) ABOVE - Other glazing that is wholly or partially within 800mm from floor level. This means that windows that are not located within 300mm of a door must use safety glass if the bottom of the glazing is within 800mm of the floor level.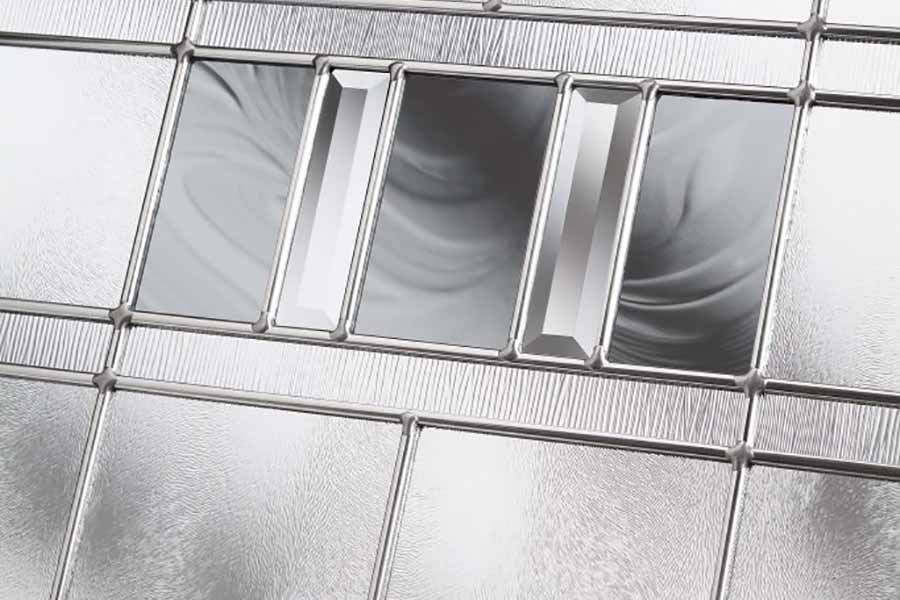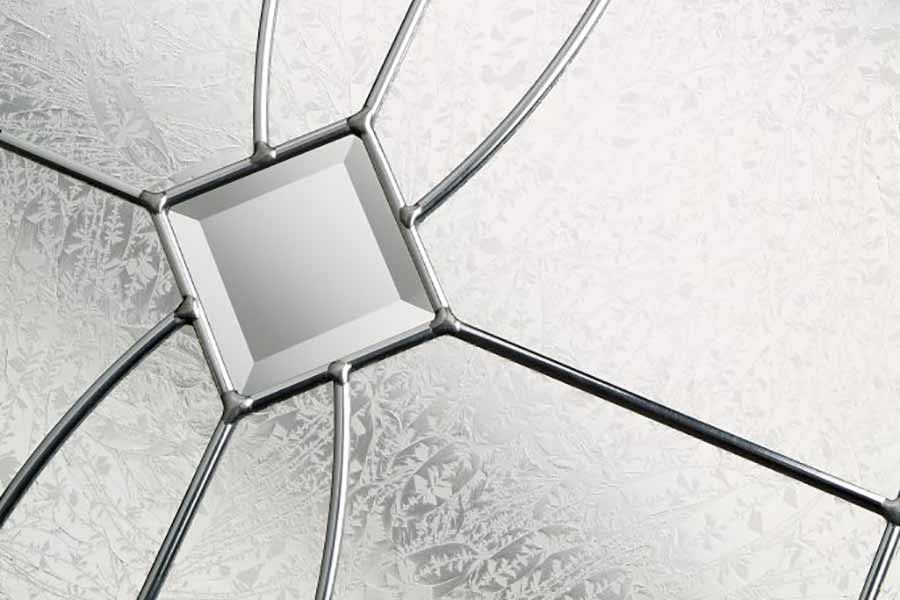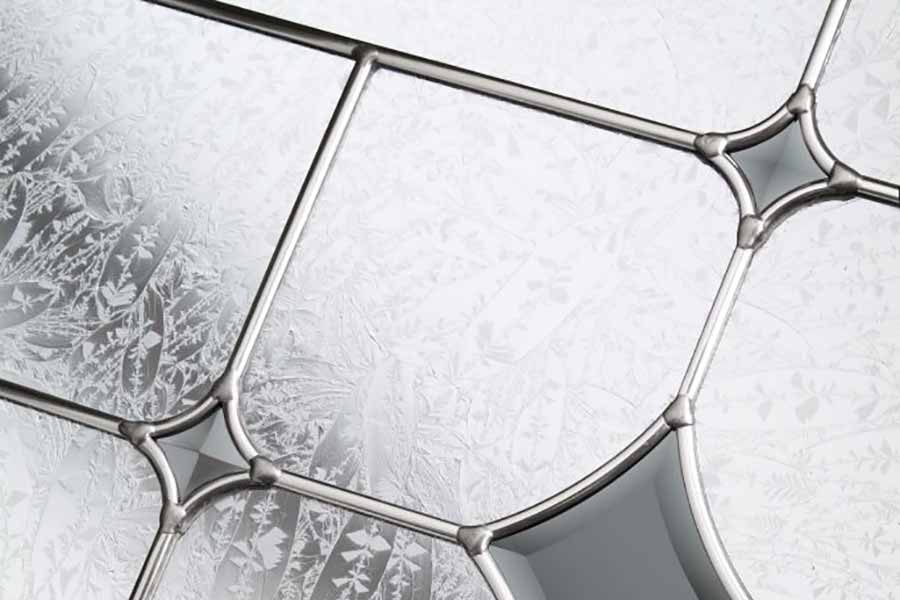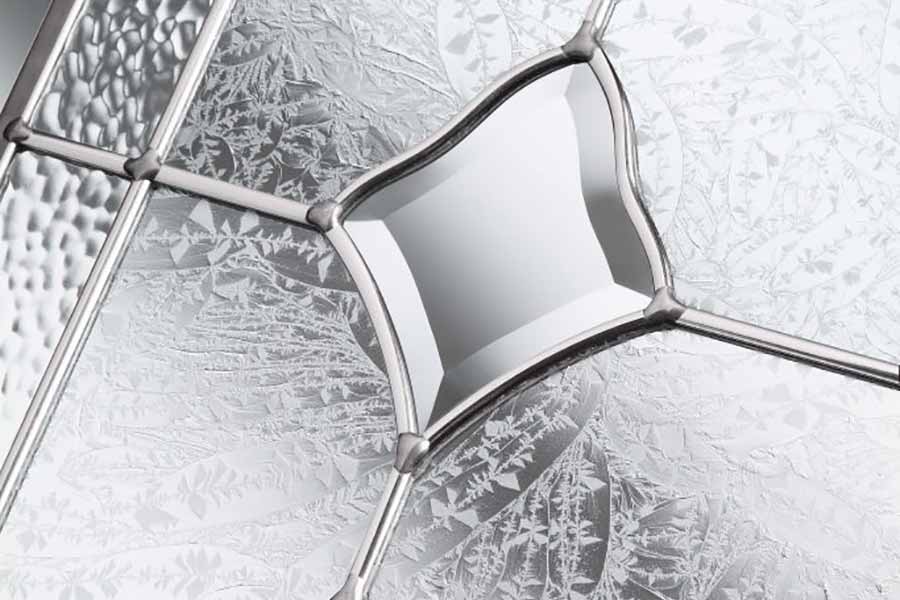 For further information on our double glazing and lead times please contact out friendly sales and customer service team.